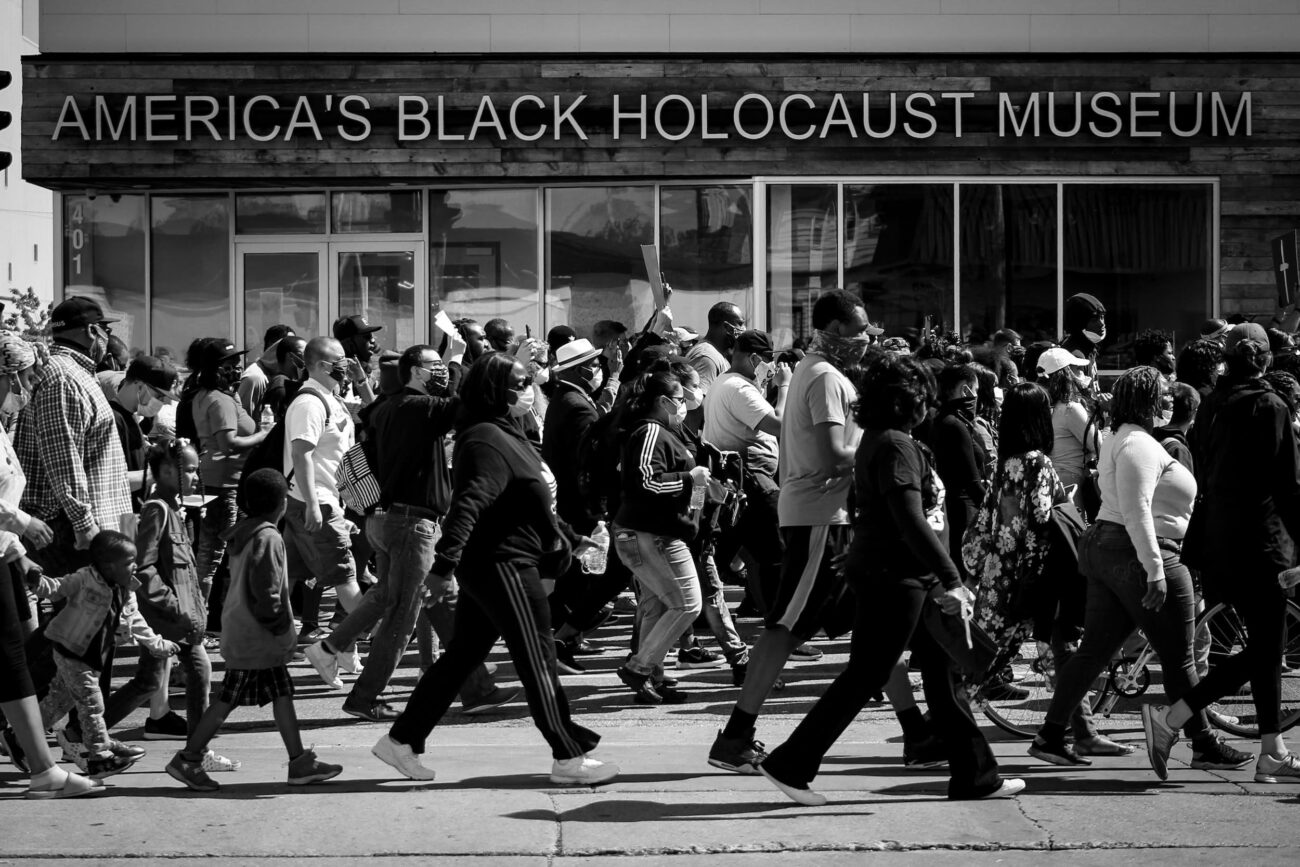 Thanks for your interest in this year's Collective Learning & Action Session!
To get started, decide if you'd like to participate in collective learning and action, or collective action only. If you're participating in collective learning, decide if you'll read Me & White Supremacy by Layla F. Saad or Caste by Isabel Wilkerson. Then decide if you'll join a Book Circle or read it on your own.
NOTE: Book Circles have already been matched, but you can still sign up to read the book on your own and/or join in collective action!
Book Information
Me & White Supremacy by Layla F. Saad
Explore your personal relationship with white supremacy and learn what role you have in upholding it. This is a great option if you are just beginning to explore issues of racism and oppression in a meaningful way.

Caste by Isabel Wilkerson
Explore how systems of oppression came to be in the United States, why they have thrived for so long, and what steps we need to take to dismantle the caste system that our country thrives on. To get the most out of this book, it's helpful if you already have an understanding of the concepts of oppression.
Meet the Facilitators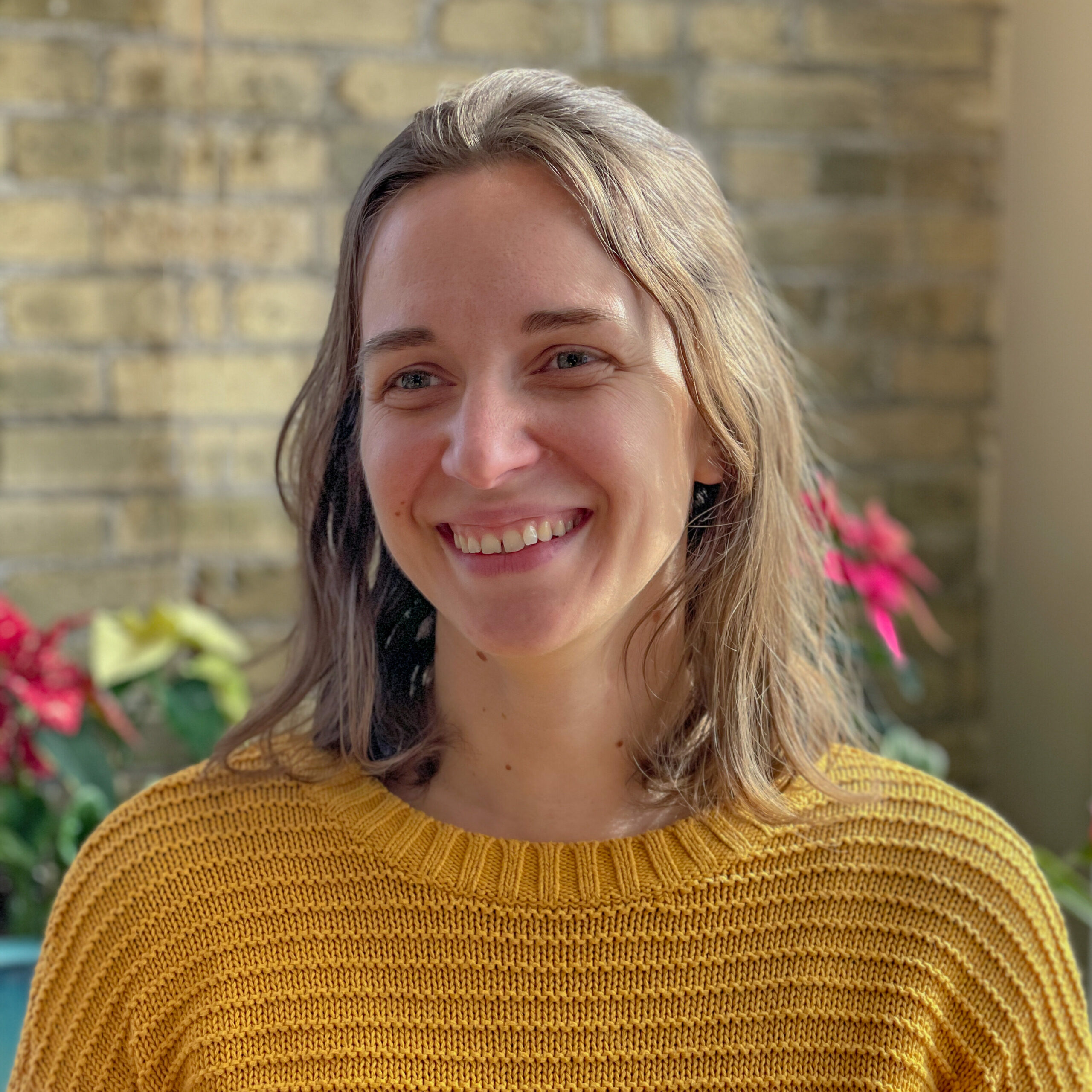 Mandi McAlister (she/her/hers)
Me & White Supremacy Facilitator
I'm committed to this work because everyone has the right to enjoy all that our world and community has to offer. I believe that even our smallest of actions have power, and together we can make sure this right is a reality for everyone.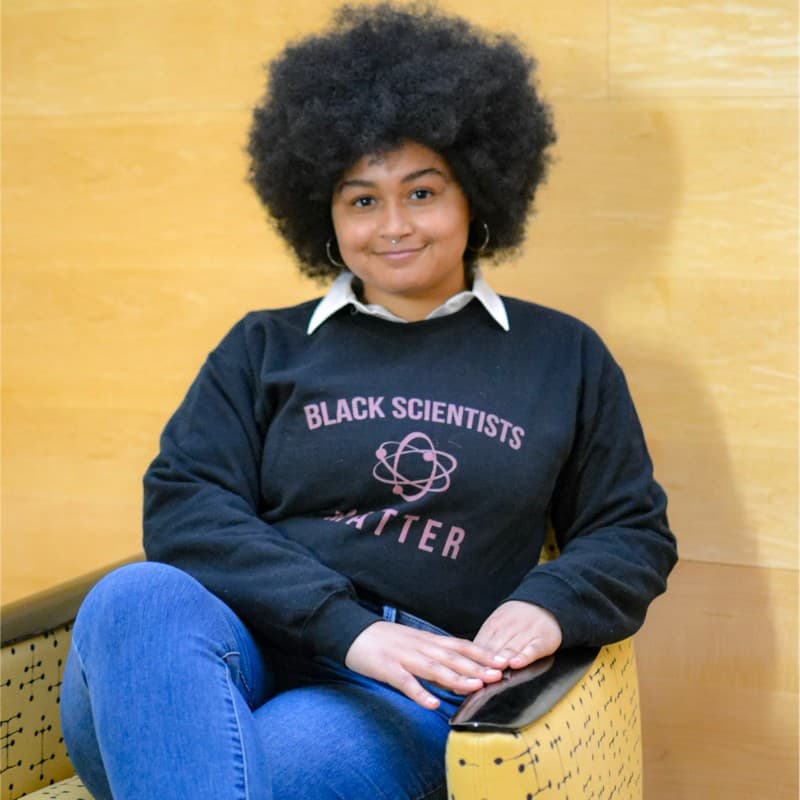 Kyla Smith (she/her/hers)
Caste Facilitator
I'm committed to this work because I want this world to be environmentally equitable. In order for this to happen, we must start at the community level to reshape and relearn what it means to be anti-racist while maintaining an intersectional lens on environmental justice.