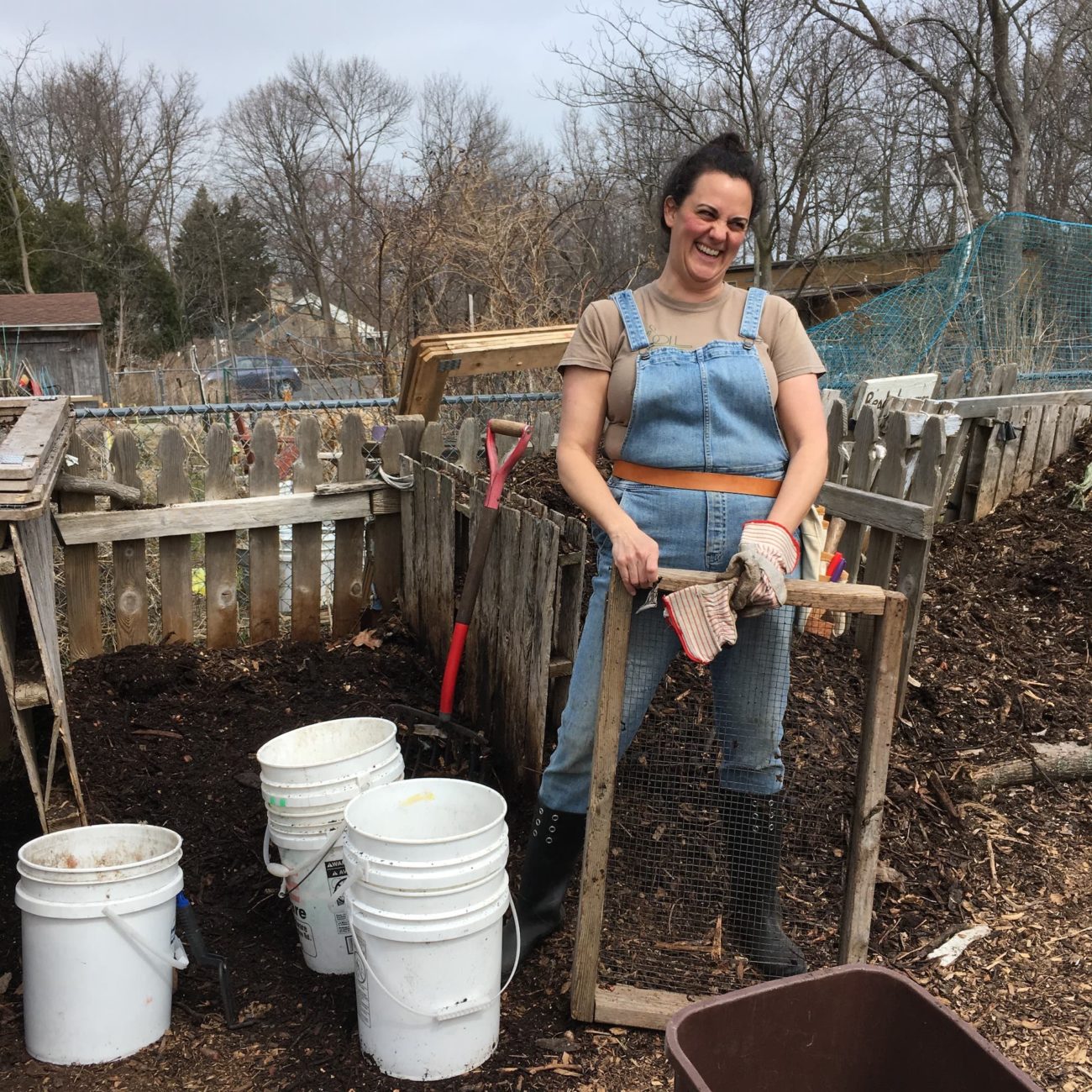 Ask Them Anything: Kompost Kids, Part 2
More of your composting questions have been answered! Yay! Last week we asked you on Instagram and Facebook what you wanted to know about composting. Today we're providing you with answers!
This is the second of two videos in this week's Ask Them Anything program with Kompost Kids. Kompost Kids provides education about the benefits of composting. They also reclaim organic materials from landfills to create compost for the community. I love the work they do!
In this segment we answer your questions about maintaining a compost and composting services.
Do you still have questions about composting? Check out the How to Compost guide or visit Kompost Kids' website for more info.
And if you haven't yet, check out Part 1 for answers on the different ways you can compost at home! Thanks for watching!
Introducing the new Ask Them Anything program!
Ask Them Anything gives you and others an opportunity to get your questions answered by local experts. Is there something you wish you knew more about? I'm sure others feel the same way and I'd love to help find the answers. Send me a message here to let me know! It could be the next topic in Ask Them Anything!