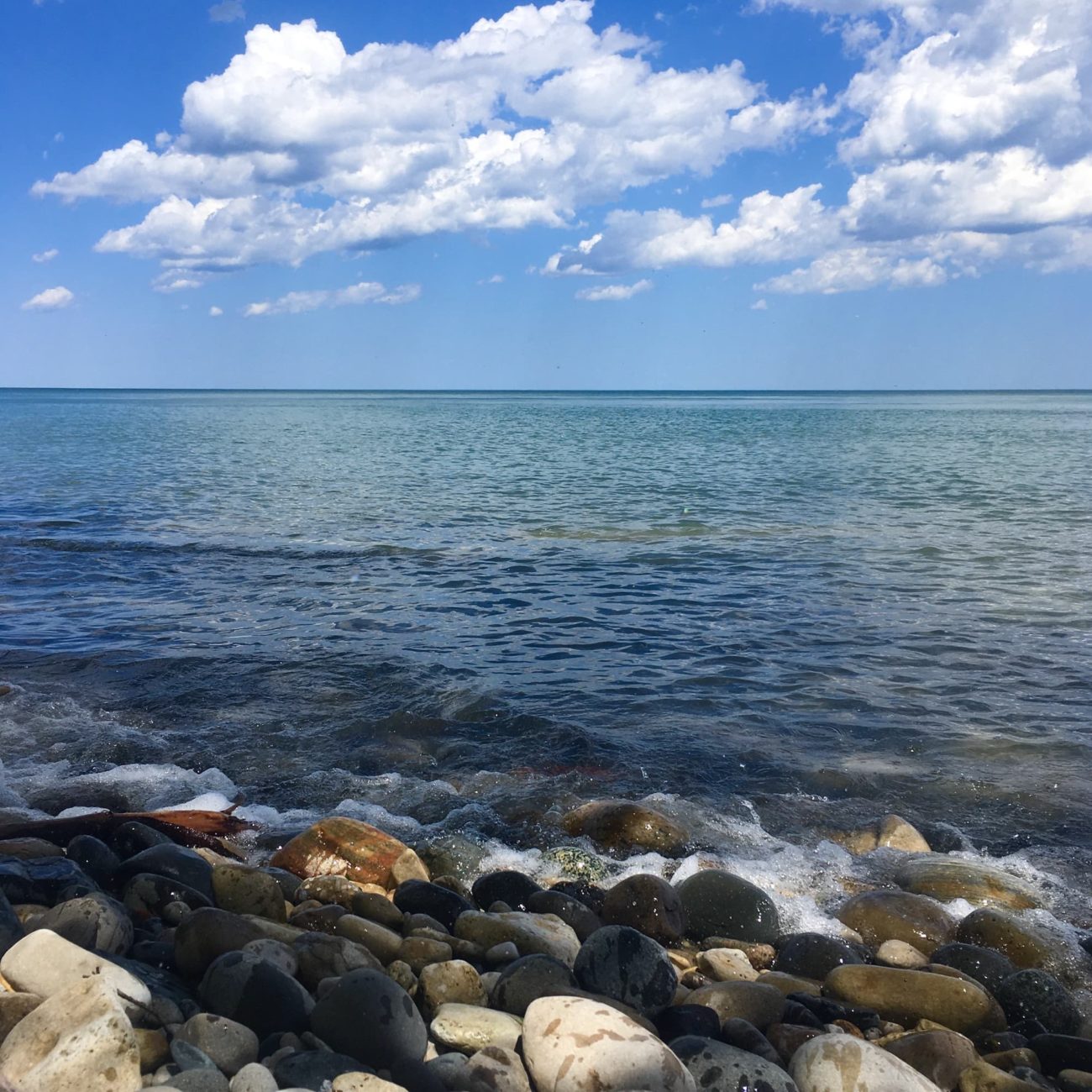 Nature offers us a beautiful place to reflect and reconnect. But right now it's a privilege to be able to access it, and to have the time to do so. My whiteness blinded me to how ugly the world can be for Black, Indigenous, and people of color (BIPOC). But this blindness and ugliness isn't permanent – we can dismantle racism and white supremacy!
Alice's Garden recently hosted "Reckoning My Own Whiteness" and left me with this powerful quote: "If you don't have an anti-racism plan, you plan to be racist." It's not enough to be non-racist. Do you have an anti-racism plan?
I've only just begun my journey, but my first step has been all about listening and learning. The following resources have been helpful for me personally so far. I recommend them if you're looking for a place to start!
13th – Film directed by Ava DuVernay, currently available on Netflix. This film taught me so much about how slavery has evolved into mass incarceration, and what that meant along the way.

It provided a lot of context for the calls the protests are making right now – justice for George Floyd and Breonna Taylor, end police brutality, and defund the police.


"Reckoning My Own Whiteness" – Labyrinth walk hosted by Alice's Garden. This walk helped me see what I've been blind to because of my whiteness, and gave me hope for the future.

Alice's Garden plans to host this event and events similar in the future. Please stay tuned to their Facebook page here for more info. If you find value in their work and events, please donate to their garden or programs through their website.


Me And White Supremacy – Book by Layla F Saad. I'm only a few chapters in, but Layla has already perfectly explained why addressing white supremacy in myself is key to ending racism.

The book is set up as a 28-day challenge, but you can work through it at your own pace. Layla is also a great teacher through Instagram, but if you value her work, please support her by purchasing her book.


"Beyond Sherman Park's Continuing Conversation" – Community conversation hosted by Milwaukee PBS and WUWM Radio in August 2017. This helped me understand what inequalities Milwaukee's Black community are facing. Because we weren't truly listening and/or didn't act urgently in response then, many of these concerns still exist today.
I've been sorting through what this means for me in my role in building a sustainable Milwaukee. But here's what I know for sure: I won't stop fighting racism and white supremacy, or supporting the Black Lives Matter movement.
Not only is it the right thing to do, but it's what each of us has to do. We can't just let this moment slip by. We have to work together to defeat racism with anti-racism.