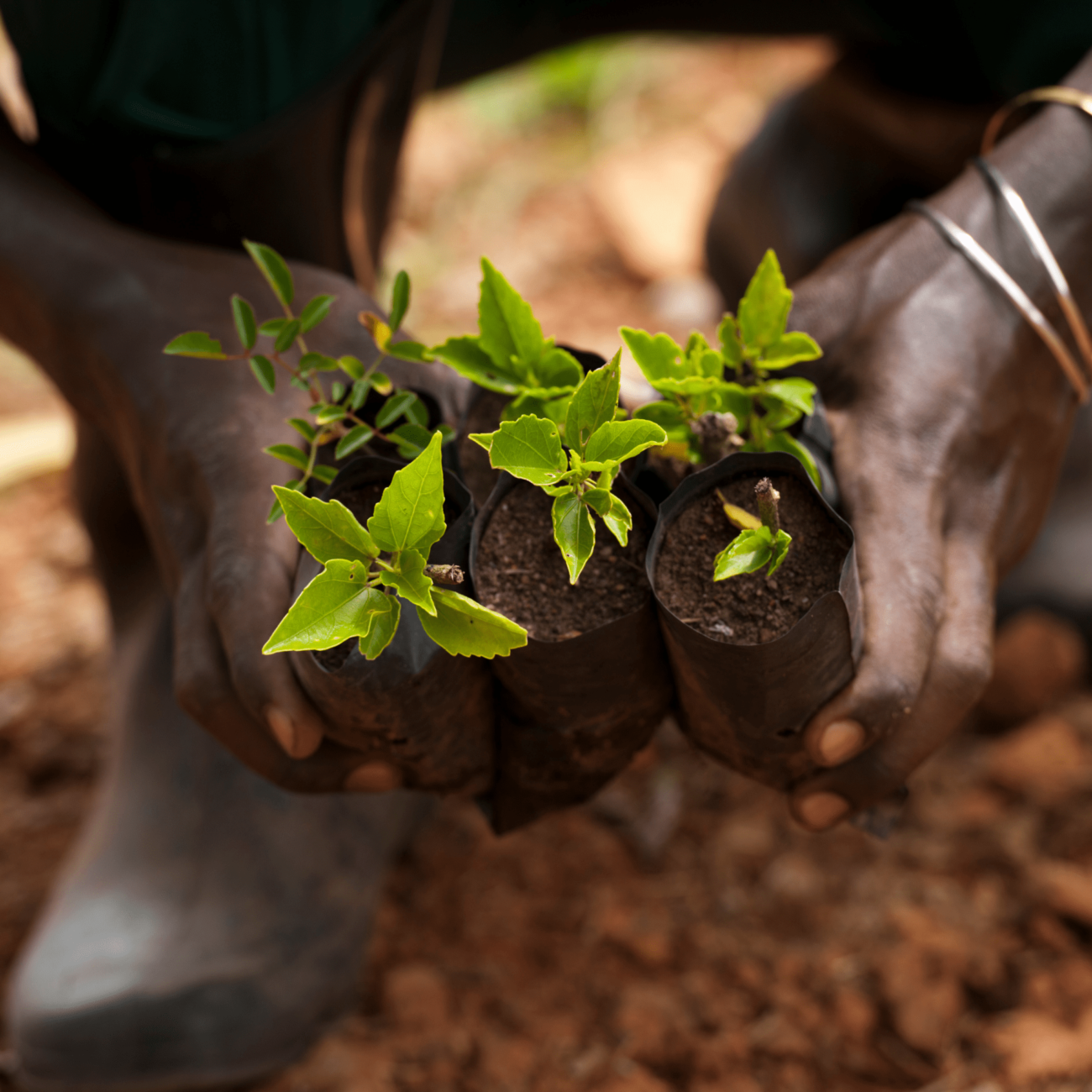 Honoring African American Environmental Pioneers
Did you get a chance to attend Monday's Honoring African American Environmental Pioneers event? Just in case you missed it, here's a recap. But be sure to mark your calendars – this event will be taking place again next year during Black History Month and you don't want to miss it!
On Monday, February 17, Honoring African American Environmental Pioneers was held at the Milwaukee Black Historical Society & Museum. Eleven community members were recognized for their environmental efforts and impact they've made on Milwaukee. Their work ranges from urban farming and protecting water, to increasing access to healthy food and beyond! Hearing the passion and dedication from each of the honorees was truly inspiring and emotional.
But the most important takeaway for me was touched on by both the host of the evening, Yvonne McCaskill of Century City Triangle Neighborhood Association, and the keynote speaker, Brenda Coley of Milwaukee Water Commons. In spite of the Black community's involvement and commitment to the cause for generations, many Americans do not associate African Americans with the environmental movement. Their contributions have been continuously ignored and unrecognized.
"Many Americans do not associate Black people with the environmental movement. But I am here to tell you that protecting the environment is not a novel concept to African Americans. We can trace Black people's environmentalism from slavery to today."

– Brenda Coley, Co-Executive Director of Milwaukee Water Commons
This was heartbreaking to hear. The environmental movement needs to be inclusive and recognize everyone's contributions. Especially when considering that the impacts of climate change disproportionately impact communities of color.(1) This environmental injustice is unfair and wrong. I am so grateful to see so many folks working to bring this issue to light, change this misconception, and create environmental justice in our city.
My applause for each honoree was as heartfelt and sincere as ever, as I was so honored to be able to celebrate their leadership and vision for a healthier community. Please join me in recognizing the following honorees by sharing this post with others. Together we can make the environmental movement more inclusive!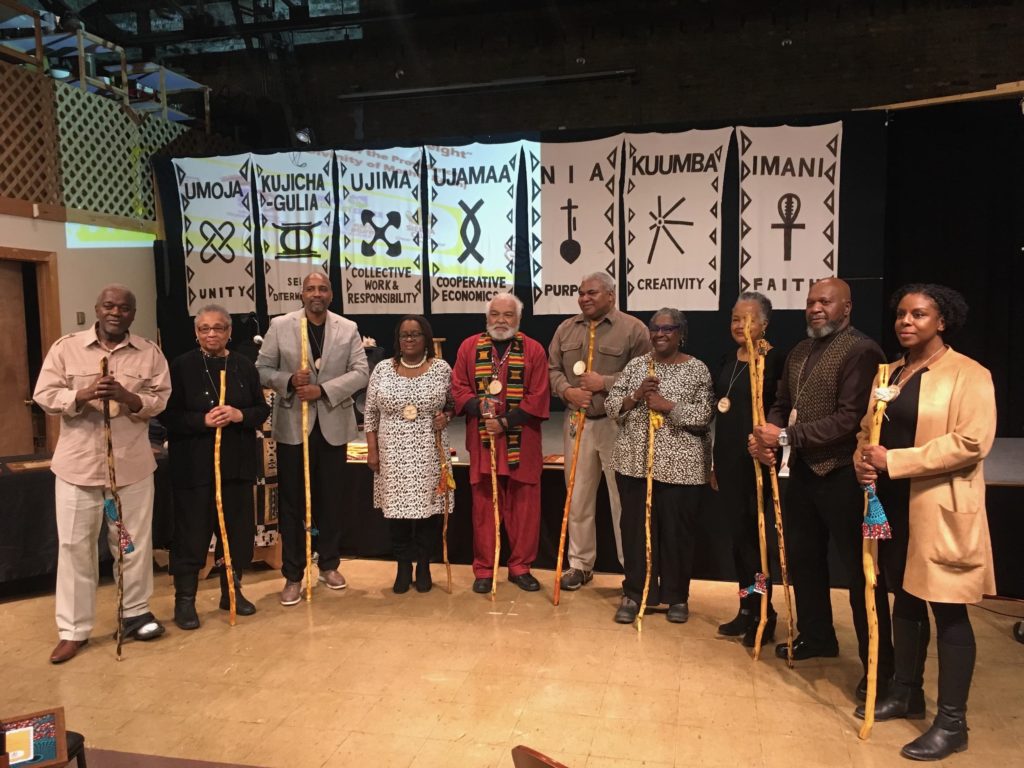 Special thanks to Milwaukee Water Commons, Triangle Neighborhood Association, Urban Ecology Center, Nearby Nature Milwaukee, and Sierra Club Great Waters Group for putting this event together!
---
References:
1 – NAACP: Environmental & Climate Justice