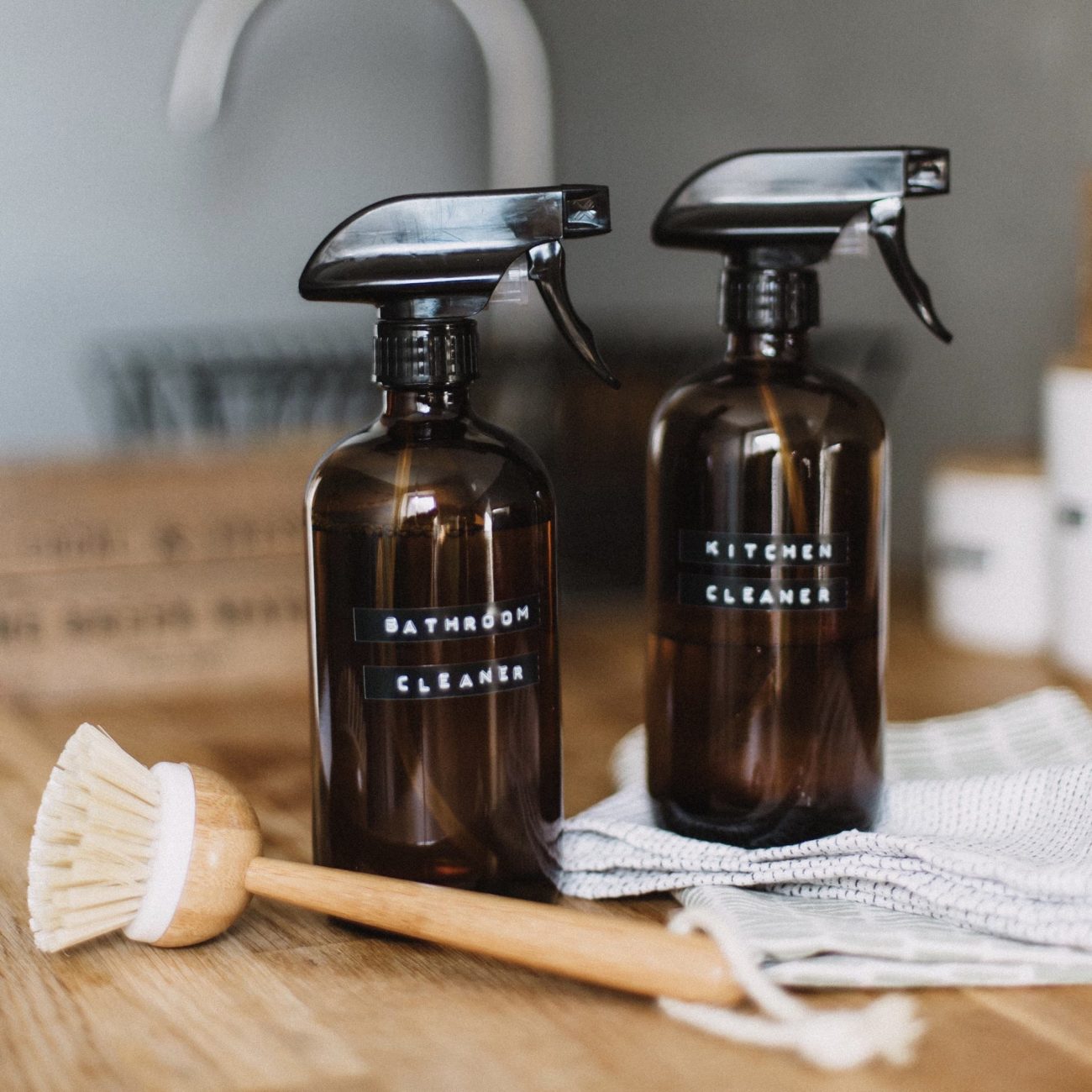 Milwaukee Wants to Shop Plastic-free!
Were you able to stop by the Plastic-free Pop-up on Friday? What a night! Little Duck in Bay View was overflowing with energy and enthusiasm. Customers were eager to purchase sustainable products from local vendors. And I was thrilled to see this in Milwaukee!
Right now, Milwaukee doesn't have a one-stop shop for all your plastic-free and zero-waste goods. Many grocery stores do offer dry foods in bulk, but not household and personal care supplies. This means residents are hopping from store to store to find them, and wasting time and energy (both personal and fossil fuels) along the way. This will soon be a thing of the past in Milwaukee, and the Plastic-free Pop-up proves it!
The event was a success for two reasons:
Local businesses are determined to create solutions.
Consumers are committed to voting for the environment with their dollars.
This is huge! And it paves the way for more pop-ups, more businesses, and more customers to be able to join in. The more people that are involved, the more accessible it becomes. And all of this leads to a more sustainable Milwaukee – our dream come true!
Just in case you missed the event, check out the vendors that were there. You'll see them again at future pop-ups and their products in stock at The Glass Pantry when it opens. That's right! Jenna, one of the event coordinators, is opening a retail store in Walker's Point to make zero-waste shopping a breeze. There isn't a confirmed opening date yet, but stay tuned!
Aren't they just delightful?! Please share so more people can support these local business owners and help build a sustainable Milwaukee!