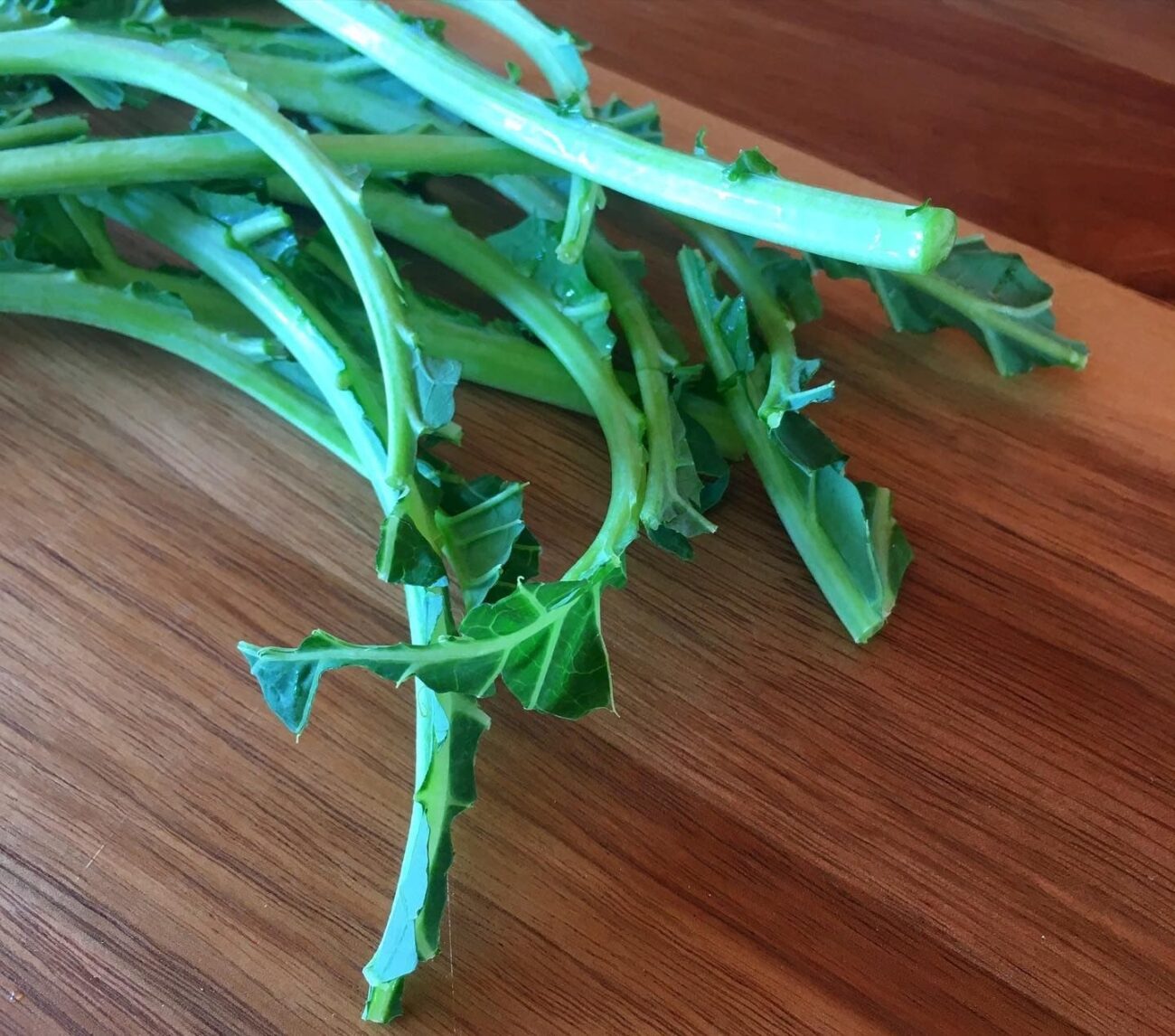 How to Fight Food Waste & Insecurity in Milwaukee
The average American sends more than half a pound of food waste to the landfill per day(1), while 1 in 11 households in Wisconsin face food insecurity(2). Food waste in landfills contributes to climate change, while food insecurity impacts health and well-being. Our food systems are broken and imbalanced, and it's hurting our community and the planet.
Great news – there is a lot we can do about it! Food recovery heroes at the Food Waste in Milwaukee: A panel discussion event shared how they are redirecting food from the landfill to help both people and the planet. They share what we can do about it too!
Panelists from Tikkun Ha-Ir, Friedens Community Ministries Food Pantry, Tricklebee Cafe, and Kompost Kids shared the following tips. You can also watch the full discussion here.
Tips to Fight Food Waste
Conduct a home waste audit to find out exactly what and how much you're throwing away.
Use every part of the food by using "nose to tail" or "leaf to root" recipes.
Meal plan to use all of the food you're purchasing.
Make your fridge smaller/eliminate the back of your fridge to prevent food from being forgotten and spoiling. Ex: fill the back with empty containers
Create an "eat first" bin.
Only buy more food when your fridge is empty.
Regularly manage your fridge: pull things forward, rotate items, etc.
Share excess food within your community.
Buy "day old" or imperfect food directly from growers and producers.
Compost at home or with a local service.
Advocate for a circular food economy.
Support policy that expands composting infrastructure.
Let your representatives know food recovery is a priority to you.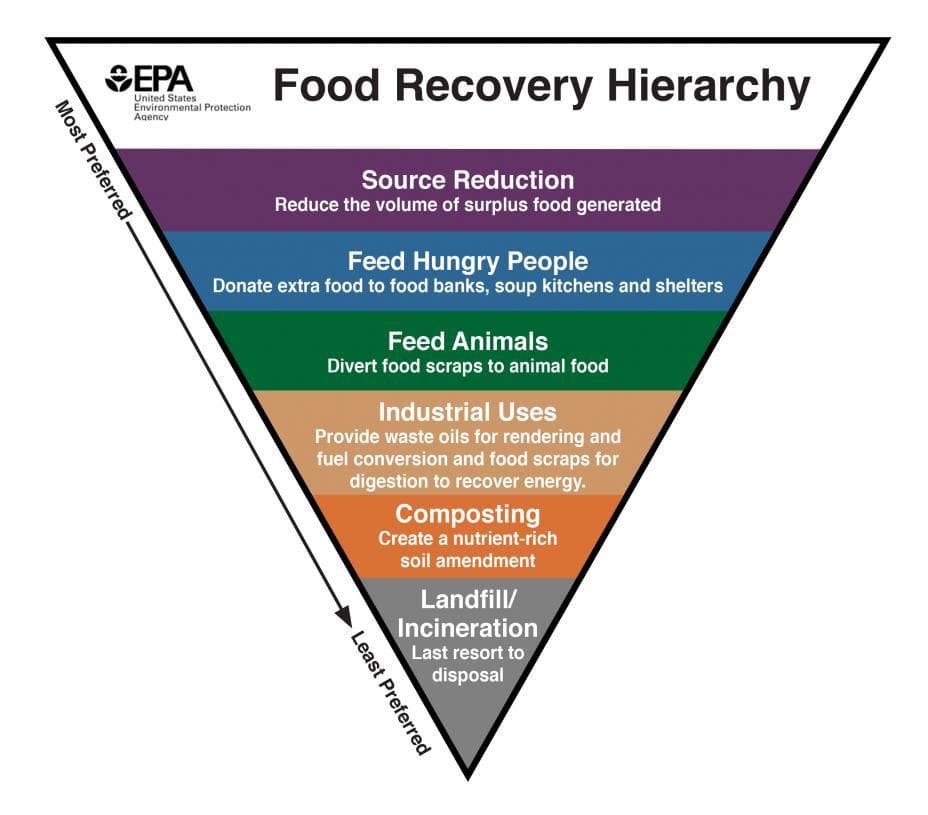 Tips to Fight Food Insecurity
Get to know your neighbors so you can share excess food directly with the people who need it.
Use shared green space to grow food together.
Grow a garden specifically to share with others.
Think of the whole city as your neighborhood to support.
Support your local farmers markets to keep your money local.
Be part of the community and form relationships with people impacted by food insecurity. Making these connections helps us reframe the issue.
Educate yourself about food policies and advocate to fix broken systems. Milwaukee Food Council is a great resource!
Let your alderperson know you support Milwaukee's Food Access Plan and the equitable distribution of food resources.
Advocate to eliminate food deserts by requiring where and how many fresh food vendors should be located in neighborhoods.
Support the Food Systems recommendations put together by the Governor's Task Force on Climate Change.
Our current food systems are complicated, but it is possible to make them work better when we each do what we can.
Is there a tip on here you think you can take on? I'm going to start making regular donations to my local food pantry to support my neighbors, and use leaf to root recipes. A home waste audit is in my future too!
---
References:
1 – RTS: Food Waste in America in 2020
2 – Hunger Task Force: Hunger in Milwaukee