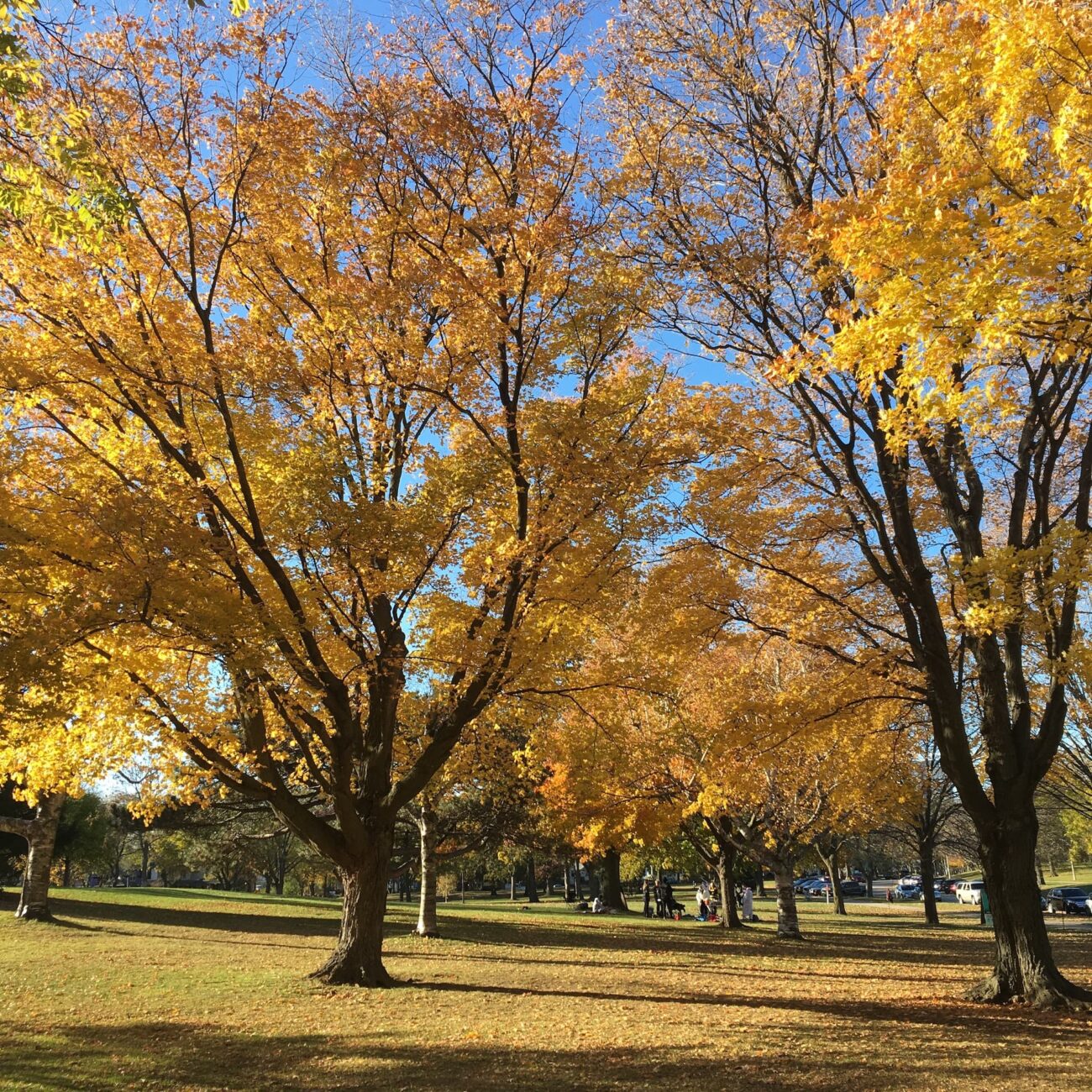 Thank you for voting for people and the planet!
The future is looking brighter these days thanks to your vote for people and the planet! THANK YOU!
Voting to remove Donald Trump from office was an important step in building a #SustainableMKE and dismantling white supremacy and systemic racism. I'm feeling hopeful that our collective NO to hatred and division will help us come together, and continue to work towards a future that's better for all of us.
A very special thank you goes out to those that volunteered and worked to make sure that everyone was able to participate in our democracy that wanted to. You are true heroes!