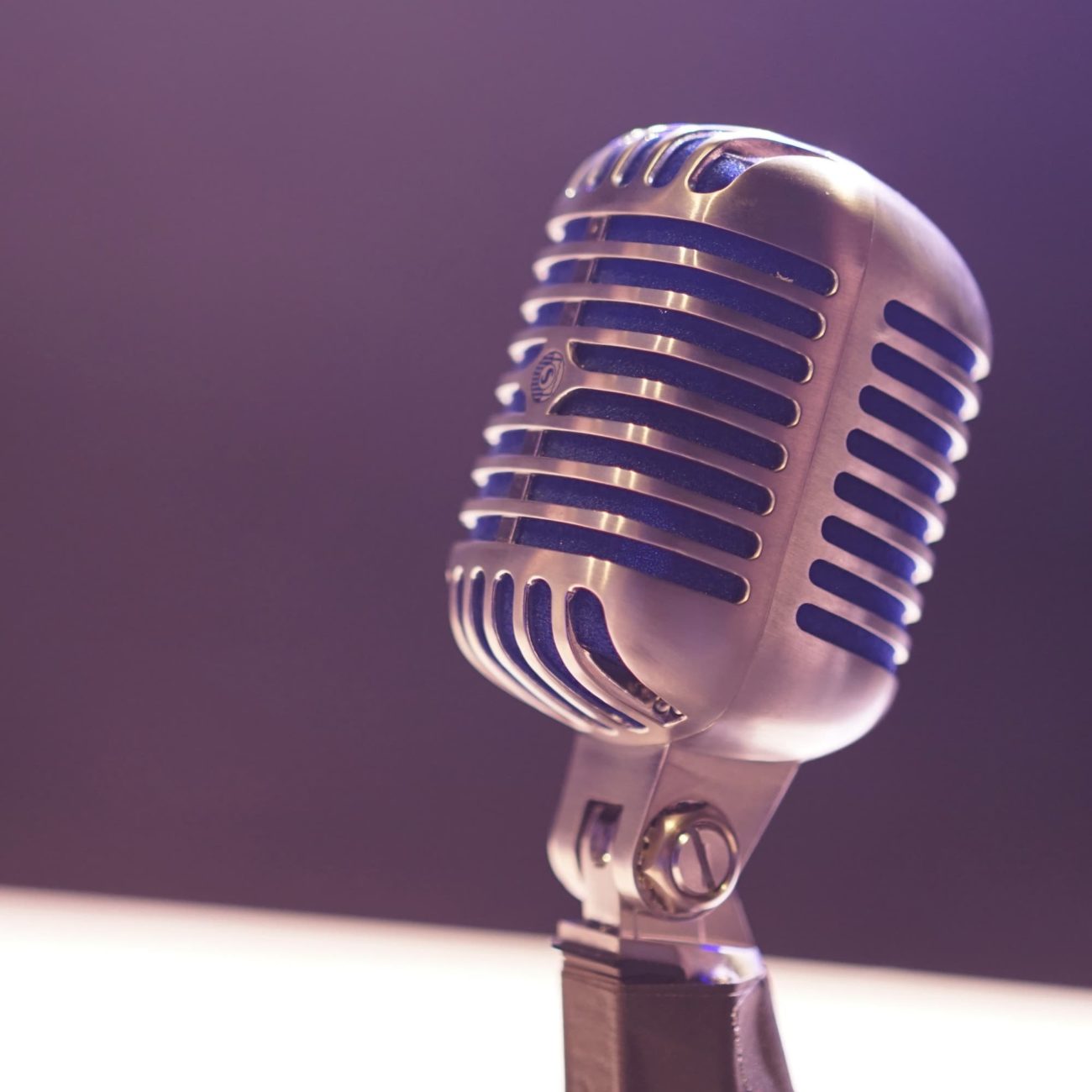 I did my first interview! Wisconsin Conservation Voters featured me in their new Earth Talk video series. I'm thrilled! I am honored and grateful to be recognized as an environmental changemaker in Milwaukee.
Just in case you aren't familiar, Wisconsin Conservation Voters advocates for using our right to vote to protect the environment in Wisconsin. They are a great resource on current environmental bills moving through the Wisconsin Legislature. They also highlight voting records of our representatives. I love what they do! Such a great group to be talking to about sustainability in our city.
Listen to my interview with Ariana Hones of Wisconsin Conservation Voters to hear how we can:
Make big changes with small actions
Increase access and participation in composting
Vote for environmental leaders to advocate for us
Build a sustainable Milwaukee
Leave a comment if you have any questions or thoughts to add to the conversation. And please share the interview with anyone that would like to get involved in the movement!